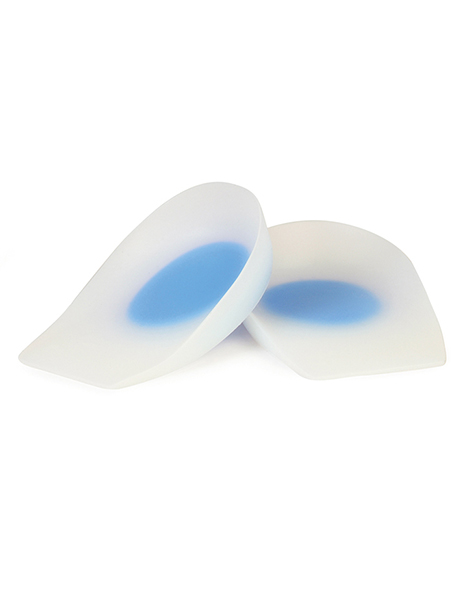 Silo Heels
Function and Features
It is used for Epin calcanei (heel spur).
It reduces the tension of the Achilles ligament by raising the heel in Achilles tendon operations.
It is also used while hiking.
It can be easily used in sports shoes and daily shoes.
It is portable, can be used in all shoes.
It is especially suitable for patients who are treated for heel spurs to be used at home.
Made of 100% Silicone.
It is orthopedic and hypoallergenic.